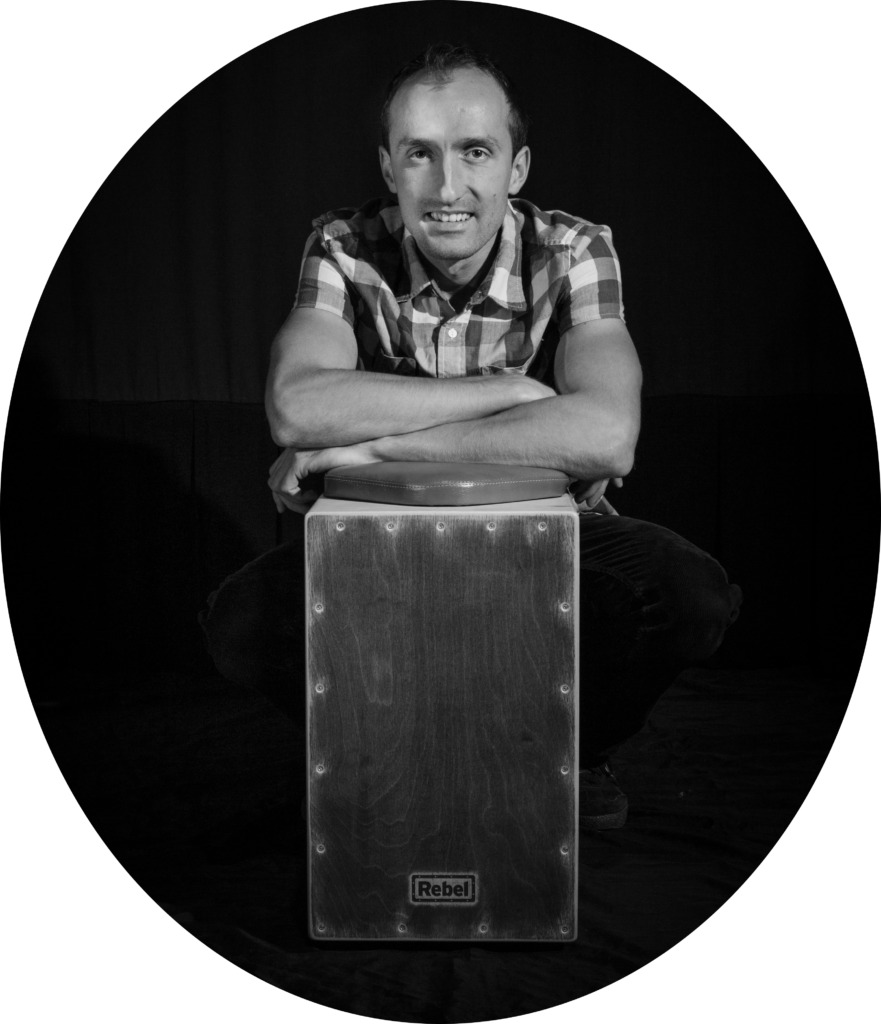 I like music and in my band I play drums and cajon. I had studied at schools with technical specialization and acquired manual skillfulness already in a young age. During three years this experience had lead me to innovative ideas and experiments in refining the sound of cajon, resulting in foundation of Rebel cajons company in 2016.
I had worked as a quality engineer and I put emphasis on thorough and precise manual work. I produce cajons from quality birch plywood with use of natural wax oils. Individual components come from leading German and American producers and also from local craftsmen.
Every Rebel cajon is unique and exceptional due to its design and innovative sound.
Rebel brand was inspired by people who did not give up their freedom and joy stemming from music and this way the room for cajon was created.
I try to bring you freedom and joy.
Peter Piláthy